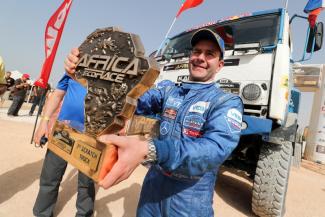 The organizers of the AFRICA ECO RACE are very aware of the investment needed to participate in such an adventure. That's why everything is done so that everyone can enjoy it !
ACCEPTED CATEGORIES
The event is open to Trucks, Cars, Motorcycles and Quads.
In Cars and Trucks, nothing has changed, the categories are as follows :
TRUCK
CAR :
T1 : Modified Cross-Country Vehicle, 2 or 4 wheel drive, Petrol or Diesel
T2 : Serie Cross-Country Vehicle, Petrol or Diesel
T3 : Improved Cross-Country Vehicle Lightweight, more commonly SSV. These vehicles must have at least a range of 250 kms. A specific regulation will be put online soon.
OPEN
EXPERIMENTAL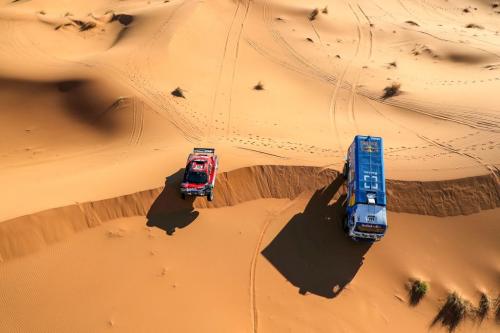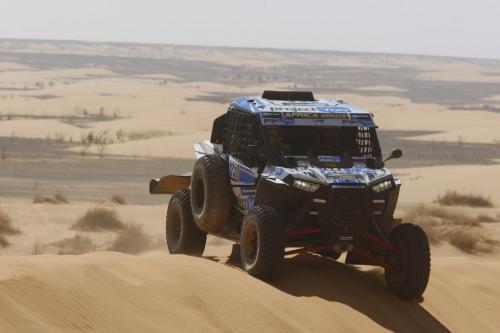 BIKE * :
-450 cc
+450 cc
Junior
Women
Open
Expérimental
New : +700 cc Twin Cylinder and EnduroCup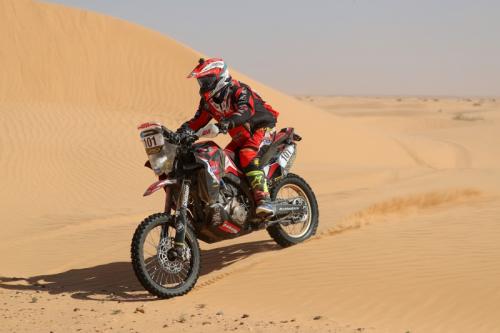 QUAD * :
2 or 4 wheels drive
 

* Minimum range : 250 kms, +/- 10%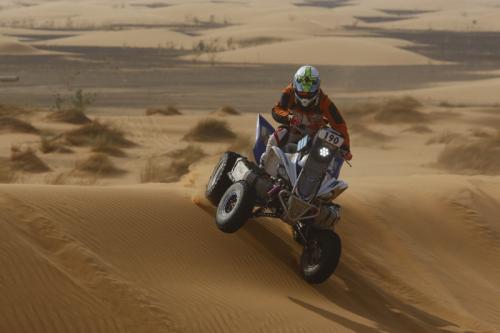 THE CLASSIFICATION
SCRATCH
CAR/TRUCK, CAR, TRUCK
BIKE/QUAD, BIKE, QUAD
PER CATEGORIE
Depending on the categories notified above but also, in
CAR: 2 rigid bridges, -2 liters
BIKE : the Malle Moto, Veteran

THE FINISHER TROPHY
One of the AFRICA ECO RACE quotes is : "That a maximum of enthusiasts can live an unforgettable adventure". That's why, at Lake Rose, each competitor that crosses the finish line and which is not rewarded in his category, will be awarded with a "finisher" trophy to engrave this adventure forever in his memory.