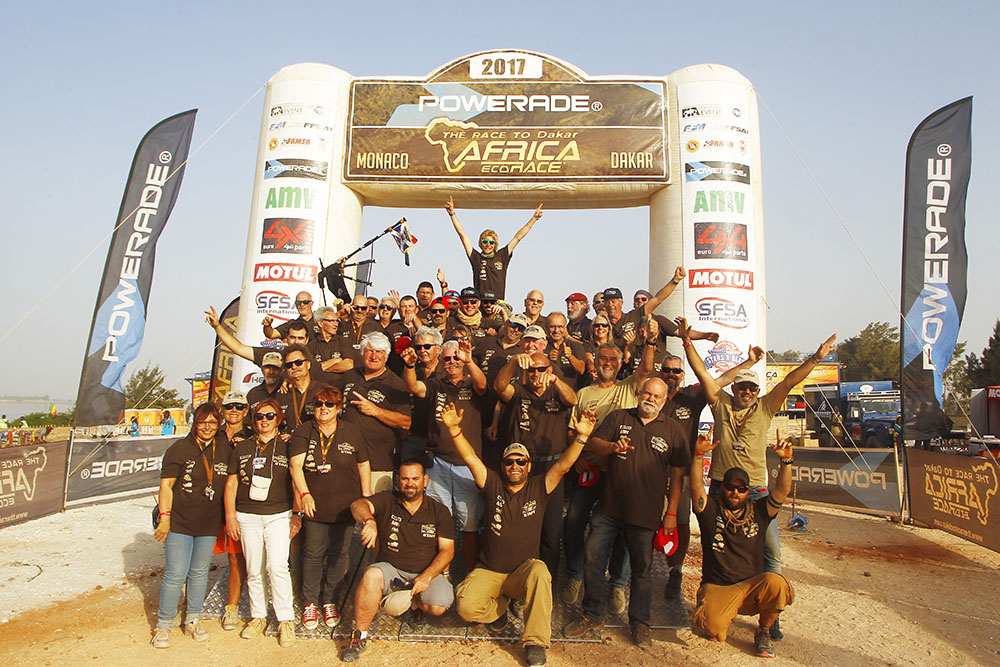 You want to be part of the organization of the AFRICA ECO RACE® adventure as a volunteer and live an inside experience of a great off road rally by contributing to its success ?
You must be available from December 29th, 2017 to January 15th, 2018

Answer the questionnaire right below and send it back to us with all the needed documents.
An answer will automatically be sent to you on September 15th 2017 at latest.

Download the application form at the bottom of the page.
Pièces jointes à télécharger :